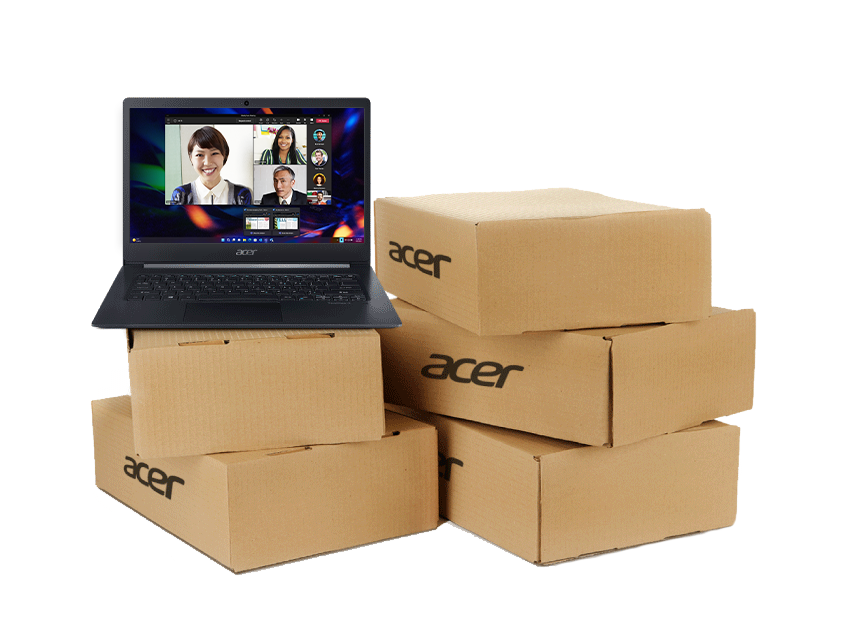 Enjoy massive discount when you buy your computers in bulk. Sign up below for more information and get a free quote now!
✓ Lower Overall Costs
✓ Full Ownership of Hardware
✓ Customisable for your purchase
FLEXIBLE ZERO INTEREST LEASING
Acer Malaysia is supporting local SMEs' business recovery with a use-first-pay-later scheme to enable them to access advance technology and devices immediately to adapt the new normal of online operations. Flexible Zero Interest, Rental, Delay Start Leasing are available for your short term or long term leasing request. You get to lease the best hardware that fits into your requirement with our wide range of products. Get in touch with us today to find our more about Leasing Program.
✓ Low Upfront Payments
✓ Option to Upgrade After Lease Term Ends
✓ Buy Appreciating Assets, Lease What Depreciates
✓ Moving From Capital Expenditure to Operational Expense
✓ Lease / Rent - Opex Model
✓ Delayed Start Lease / Rent - Opex Model
✓ Hire Purchase - CapEx Model
✓ A Minimum of RM 50,000 Worth of IT Devices From Acer, Subject to Approval
FIRST 88 SUCCESSFUL HIRE PURCHASE USERS TO ENJOY RM1,000 SUPPORT FROM ACER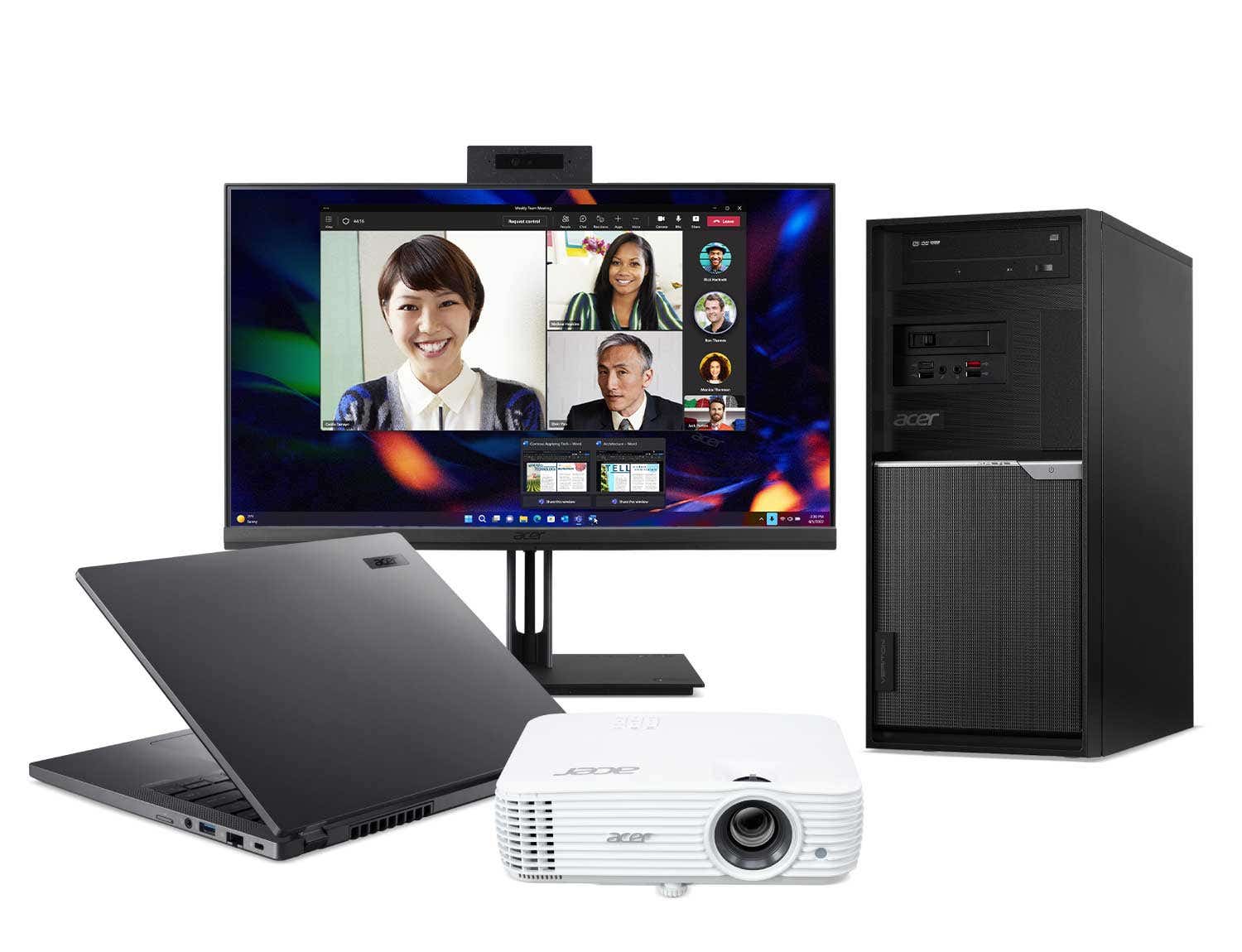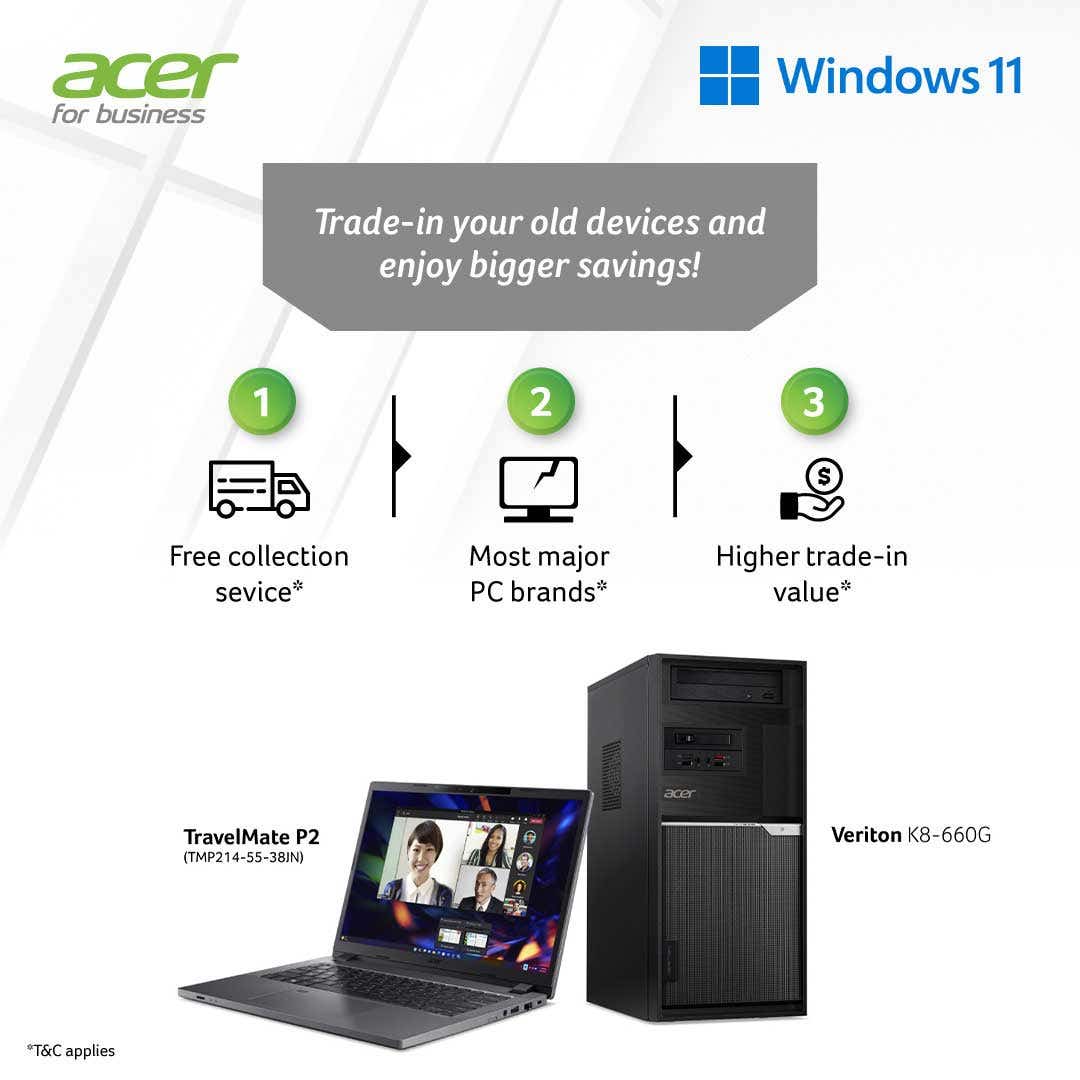 PCs older than four years can cost 1.5x as much in repairs in addition to maintenance costs. In fact, 77% of IT managers surveyed reported that new devices with the Intel vPro® platform and Windows 10 are easier to manage. Plus, transitioning to updated devices has never been easier - Windows 10 is compatible with 99% of Windows 7 apps, and the future-forward foundations of new, modern devices are built to efficiently support the regular cadence of Windows 10 updates.
✓ Fresh Inventory
✓ Accept Most Major PC Brands
✓ Upgrade with Modern Devices
✓ Commercial Hardware Security
✓ Window 10 Professional For A Better OS Experience
* Minimum Trade In Quantity: 25 Units & Above
ACER ACCIDENTAL DAMAGE & THEFT WARRANTY PROGRAMME
WE GOT YOU COVERED
Acer provides Acer Accidental Damage & Theft Warranty programme membership to all Acer customers who have purchased Acer devices in Malaysia and Brunei.
WHAT IS COVERED?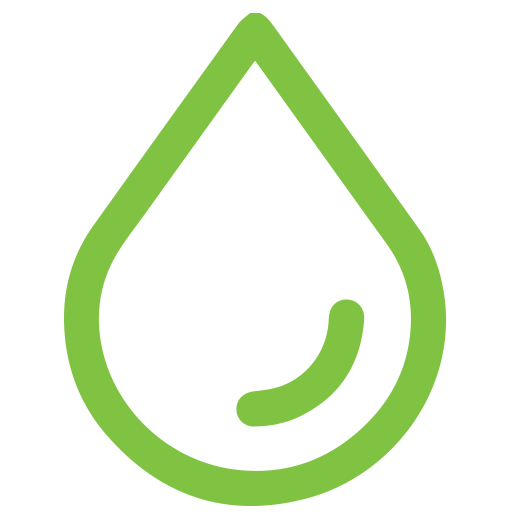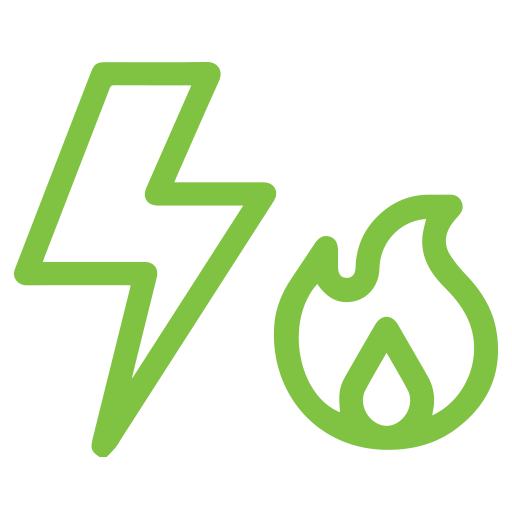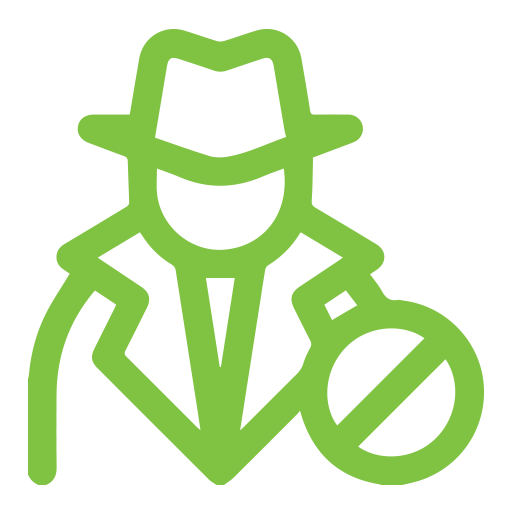 Hotline service to customers
Pre and Post sales consultancy to Acer resellers in areas of product knowledge and claim processes
Warranty on repairs/replacement for the balance of the 1st year warranty coverage or 3 months (whichever is later)
---
OUR COMMITMENT TO DELIVER MORE
We go the extra mile to provide utmost quality and satisfaction towards our products.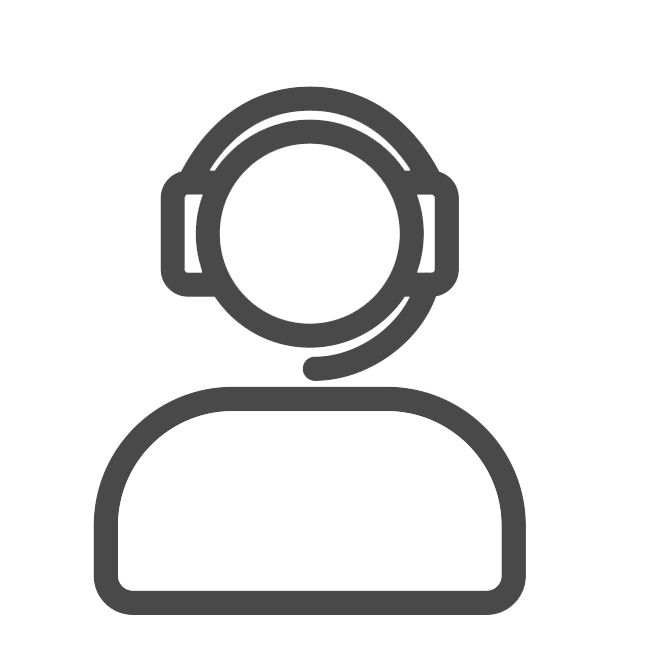 Professional Consultation
Learn about our tailored business solutions from our experienced consultants.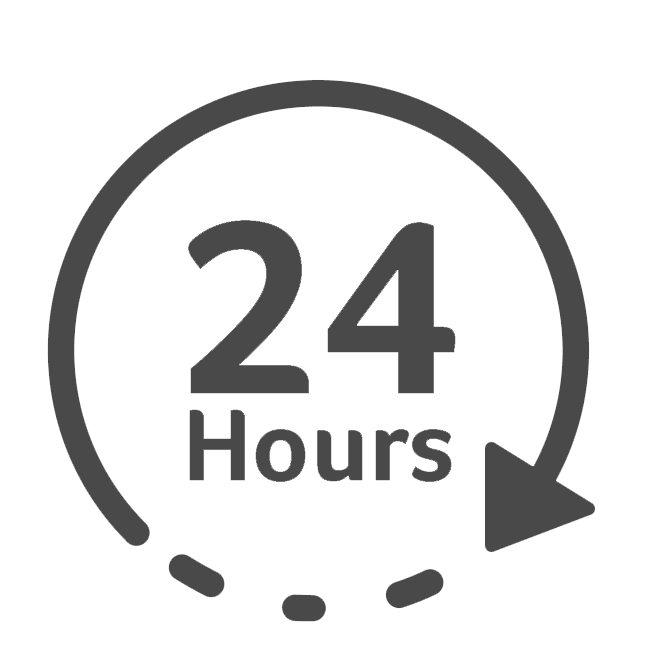 Next Business Day Response
Get your questions answered within 24 hours.
---