acerpure Cool 2 in 1 Air Purifier and Air Circulator for Home with 4-in-1 True HEPA filter, Smart Sensor, Negative Ion Generator eliminates pollutants, germs and more,Safety Lock,25dB Quiet, AC551-50W
acerpure Cool 2 in 1 Air Purifier and Air Circulator for Home with 4-in-1 True HEPA filter, Smart Sensor, Negative Ion Generator eliminates pollutants, germs and more,Safety Lock,25dB Quiet, AC551-50W
2–in-1 Air Circulator and Purifier : The acerpure cool deliver filtered fresh air around your home thanks to the purifier and air circulator, CADR (Clean Air Delivery Rate) : 307 CMH.
4-in-1 HEPA Filter, Four-layer Protection : Take control of your air quality with the 4-in-1 HEPA filter and eliminate up to 99% of airborne bacteria, 99.97% of ultrafine dust, PM1.0, and allergies. Against Viruses with HEPA Plus+ : Effectively eliminate 99.99% bacteria, 99.9% anti-coronavirus (229E) 2 and influenza A (H1N1)3 virus activity. The HEPA Plus+ has been certified by the 3rd party research center. Pre-Filter, HEPA Plus+ Filter (Anti-virus & anti-bacterial layer), HEPA 13 Filter, Activated Carbon Filter
Low Energy, High-Performance: with a DC motor, expect high performance of purification at a low energy cost. 
Quite Mode : Reduced noise and turned-off display make for the perfect environment for a good night's sleep. 
Safety Lock : It comes with safety lock , so you don't have to worry about the mistaken touch by children and pet.
Distant Spiral Air Flow & Easy Swinging : Effortlessly control the direction of your airflow with 90 degrees up and down swing and 80 degrees left to right oscillation. And quietly circulate clean air up to 12 meters
10 Million Negative Ions: Effective Purification : Fill your home with a high concentration of negative ions, capturing ultrafine dust and PM1.0, 
Smart Sensor & LCD Display : Put your feet up as the Air Quality & Gas Sensor regulates the purifier speed automatically and LCD displays real-time air quality data.
2 Year Warranty
MRP : ₹26,999.00 (Inclusive of all taxes)
Country of origin : China
Regular Price
₹19,999.00
Special Price
₹12,990.00
Check Estimated Delivery Date
Please enter 6 numeric digits.
2–in-1 Air Circulator and Purifier
The acerpure cool deliver filtered fresh air around your home thanks to the purifier and air circulator, CADR (Clean Air Delivery Rate) : 307 CMH.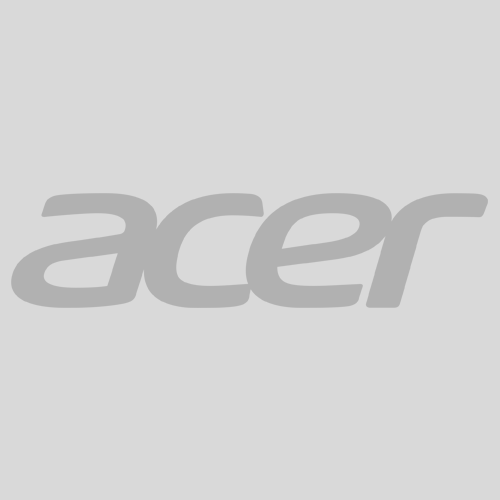 4-in-1 HEPA Filter, Four-layer Protection
Take control of your air quality with the 4-in-1 HEPA filter and eliminate up to 99% of airborne bacteria1, 99.97% of ultrafine dust, PM1.0, and allergies.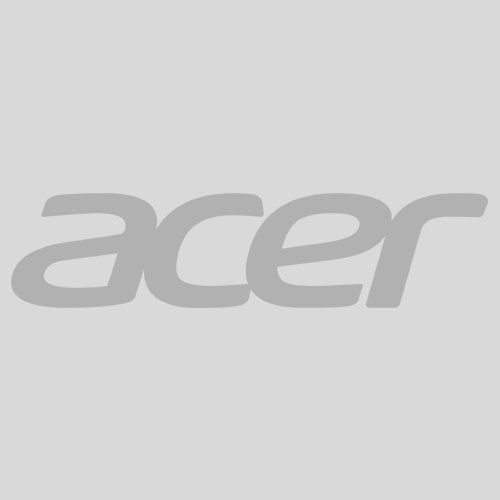 Against Viruses with HEPA Plus+
Effectively eliminate 99.99% bacteria, and 99% anti-coronavirus (229E) , influenza A (H1N1) virus activity. The HEPA Plus+ has been certified by the 3rd party research center.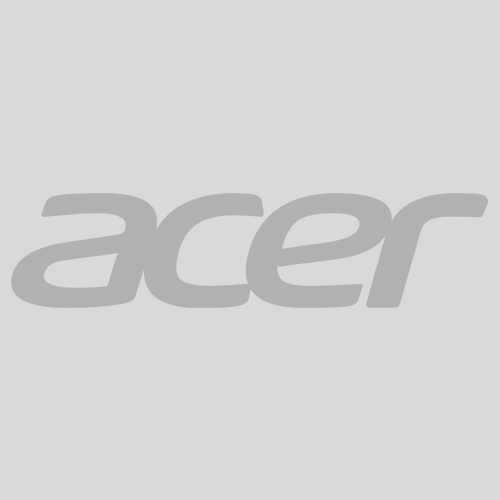 Distant Spiral Air Flow & Easy Swinging
Effortlessly control the direction of your airflow with 90 degrees up and down swing and 80 degrees left to right oscillation. And quietly circulate clean air up to 12 meters.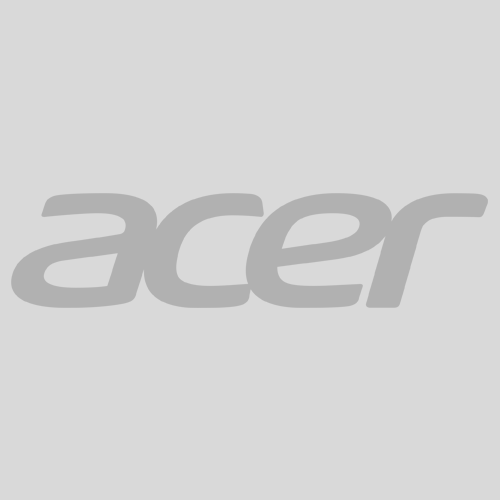 Smart Sensor & LCD Display
Put your feet up as the Air Quality & Gas Sensor regulates the purifier speed automatically and LCD displays real-time air quality data.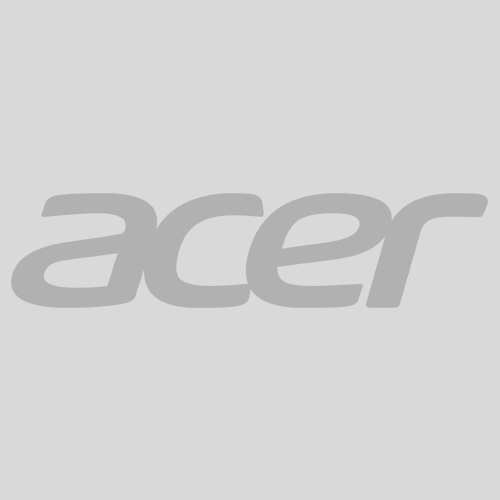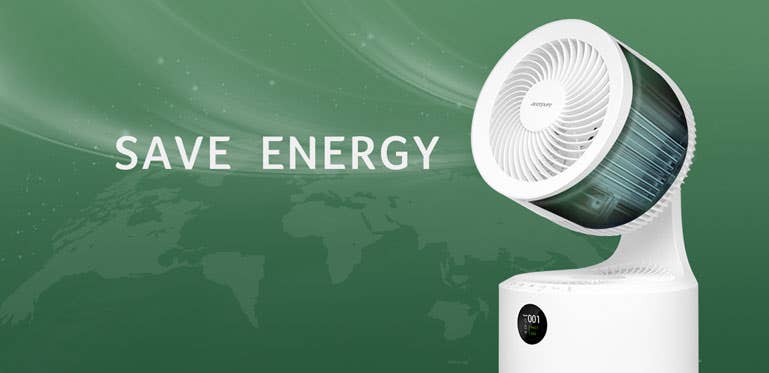 Low Energy, High-Performance
With a DC motor, expect high performance of purification at a low cost.
Quite Mode
Reduced noise and turned-off display make for the perfect environment for a good night's sleep.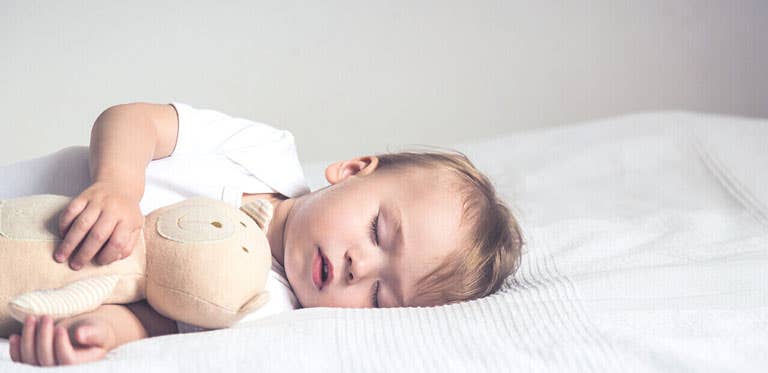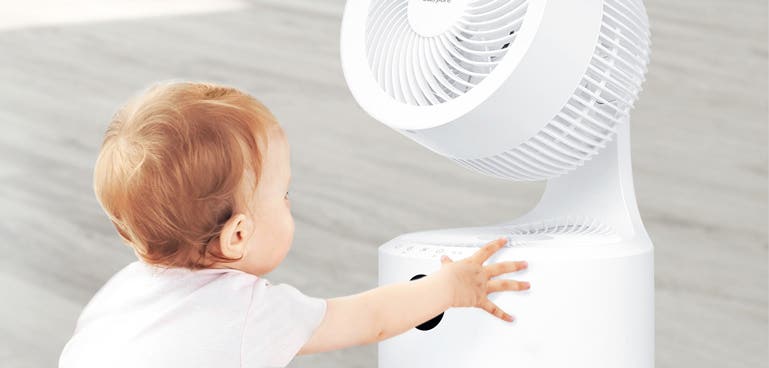 Safety Lock
With safety lock , so you don't have to worry about the mistaken touch by children and pet.1
More Information
Physical Characteristics
Color
White
Height
85 cm
Width
25.3 cm
Depth
25.3 cm
Weight (Approximate)
6.34 kg
Miscellaneous
Included Accessories
1 U ( Containing of Air Purifier 1N, Filter 1N, User Manual 1N, Warranty Card 1N, Remote Control 1N, Remote Control Battery 1N)
Warranty
Warranty
2 Year Warranty
General
Manufacturer's Name & Address
Acerpure Inc, 7F.-5, No.369, FUXING N. RD., SONGSHAN Dist., TAIPEI City, 10541 Taiwan
Imported on or after
June 2021
Marketed & Imported by
Acer India Private Limited, Embassy Heights, 6th floor, No.13, Magrath Road, Next to Hosmat Hospital, Bangalore (Karnataka), India - 560025
For Pre-Sales Queries
E-mail: acerindia.enquiries@acer.com Contact number: 1860-120-2019
For Post-Sales Warranty Support
E-mail: ail.nbeasycare@acer.com Contact number:1800-11-6677 (For Laptop & Tablet), 1800-11-4100 ( For Desktop, Monitor & All in One ) Support Timings – 9:00 AM to 6:00 PM ( Monday to Saturday, except public holidays )